Your relationship with your dentist is a long-term one, seeing each other every six months for as long as you stay in the area. So, when you think of it that way — what's 19 minutes? That's how long it takes Irvine residents to make the quick trip up to Santa Ana and dentist Dr. Randy Fong's practice. That's less than a period of Ducks' hockey!
For over 30 years, Dr. Fong has been one of the premier dentists who cared for the smiles of generations of Orange County patients, many coming up from Irvine.
But don't take our word for it — check out reviews on the various health websites and on our practice Facebook page. We'd love to have more people from Irvinemake Dr. Fong's practice your home for your dental care. After all, it's just a short trip up Main Street to Sunflower Avenue to Bristol Street or up the 405 to the Bristol Street exit and our office. We look forward to keeping your smile healthy and bright!
Below is a brief overview of some of the services Dr. Fong provides.
Cosmetic dentistry is meant to address aesthetic issues with healthy teeth. After all, everyone deserves a beautiful smile! Here are some of the cosmetic dentistry treatments we provide. Take particular notice of BIOCLEAR — Dr. Fong offers this alternative to the more expensive options of porcelain veneers and crowns. The process uses clear tooth-shaped molds and composite resin to change the shape and appearance of the teeth.
Here's a list of Dr. Fong's cosmetic dentistry offerings:
From placing fillings to tooth extraction, root canals to endodontics, treatment for gum disease to bruxism, Dr. Fong covers the entire spectrum of general dentistry procedures and technology for our patients.
Our general dentistry offerings: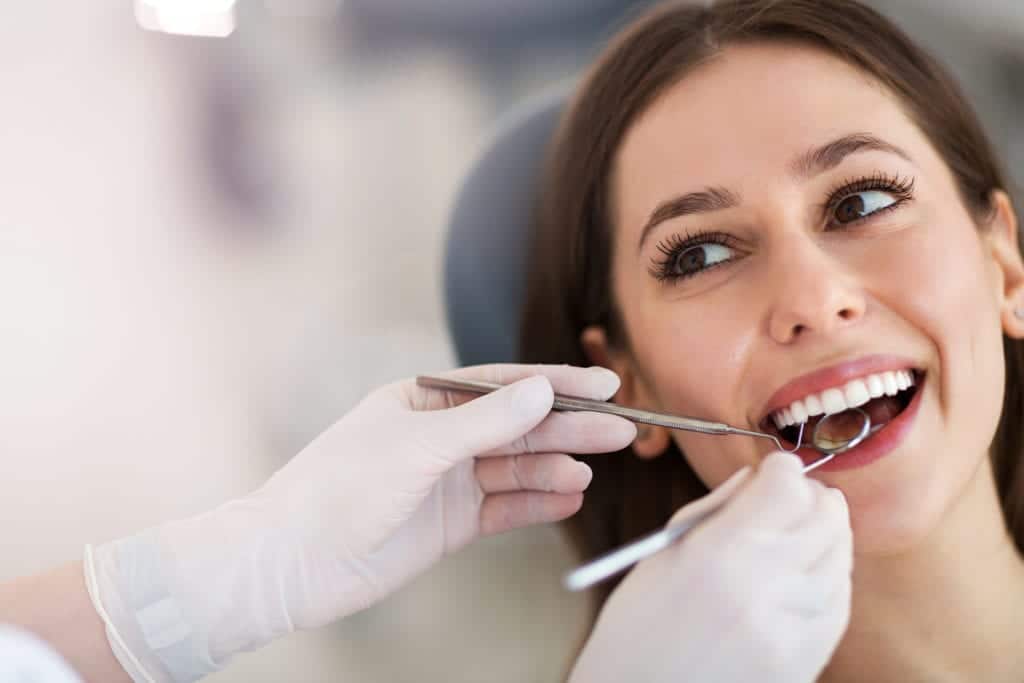 Dr. Fong offers various options using dental implants for tooth replacement. These prosthetics are the most durable in all of dentistry, returning full function, and often lasting the remainder of the patient's life.
Our implant dentistry procedures:
Dr. Fong performs basic tooth extractions and is also expert in bone grafting to rebuild bone mass, enabling the patient to receive dental implants.
We offer the Invisalign system of orthodontics without the metal bands, wires, and all the associated hassle.
Directions From Irvine To Santa Ana And Dr. Fong's
Enter your address below to see directions from Irvine to our offices on South Bristol Street in Santa Ana.